[HUNT-487] Female managers regard to massage body in dangerous places.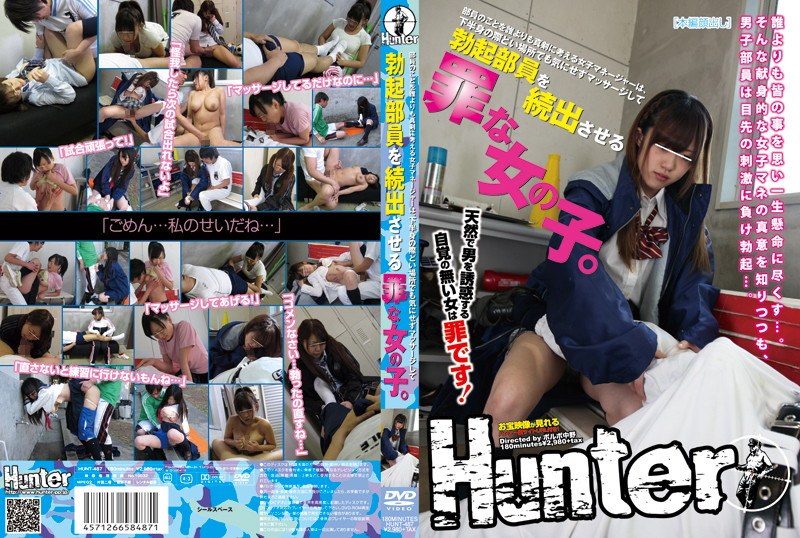 new-jav.net_HUNT487.avi
This entry was posted on Friday, December 2nd, 2011 at 8:27 am and is filed under [MASSAGE], [UNIFORM], HUNTER. You can follow any responses to this entry through the RSS 2.0 feed. Responses are currently closed, but you can trackback from your own site.