Archive for the 'Air Control' Category
Saturday, July 28th, 2018
The scene starts with Kana stripping down to her lingerie, and poses for a few minutes in a room.
For the next scene, she is doing some chores in her home, dressed in a tight skirt and blue top. She cleans the floor on the knees, and you can see her panties through her skirt. She then proceeds to wash some dishes, before stripping naked. She poses on the counter top, and around the fridge.
In the third scene, Kana goes to the bathroom to take a shower, and there are plenty of close-up shots on her natural breasts.
In the following scene, she is done showering, and is wrapped in a towel. She begins to take off the tower, and starts to massage herself.
There are a few more scenes: more massaging, and one scene where she eats a banana provocatively.
Format: mp4
Size: 2.98Gb
Resolution: 1080p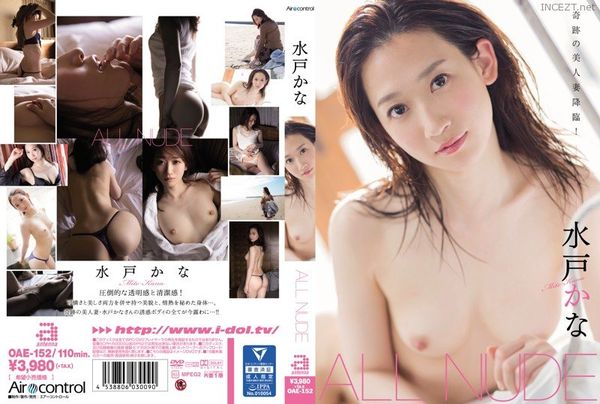 OAE-152.mp4